---
Daniele Salvati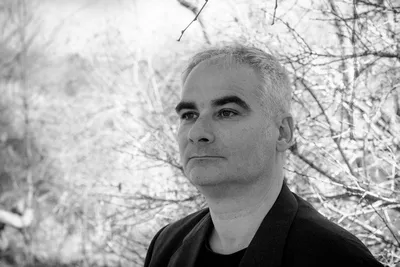 Assistant Professor
Department of Mathematics, Computer Science and Physics
University of Udine
Via delle Scienze 206, 33100 Udine, Italy
---
✉ daniele.salvati@uniud.it
☏ +39 0432 558459
⚲ L2-14-CD
---
ORCID: 0000-0002-8042-0333
Web of Science ResearcherID: C-8477-2014
Scopus Author ID: 53164878000
Google Scholar: Profile
---
Biography
Welcome! I am an assistant professor in the Department of Mathematics, Computer Science and Physics at the University of Udine.
I received my PhD degree from the University of Udine, Italy. My doctoral research focused on the Acoustic Source Localization Using Microphone Arrays.
I do research in audio and acoustic signal processing. My research activity is concerned specifically on acoustic sensor array processing and computer audition:
source localization and tracking
signal enhancement beamforming
deep learning methods for acoustic sensor array processing
simultaneous localization and mapping of sources and sensors
binaural hearing
acoustic scene classification
acoustic event detection and classification
speaker identification
At this time I am involved in:
steered response power algorithms
acoustic sensor array processing and convolutional neural networks
time delay estimation methods
automatic procedure for the optimal microphones arrangement
sound source localization with moving microphone arrays
microphone array musical interface
microphone arrays on drone
machine learning in acoustic source localization
speaker identification with deep learning
joint localization and identification of speakers
binaural acquisition and reproduction
---
---
Review Activities
I serve as reviewer for international journals published by IEEE, Elsevier, Springer Nature, ASA, MDPI, Taylor & Francis Group.
---
---