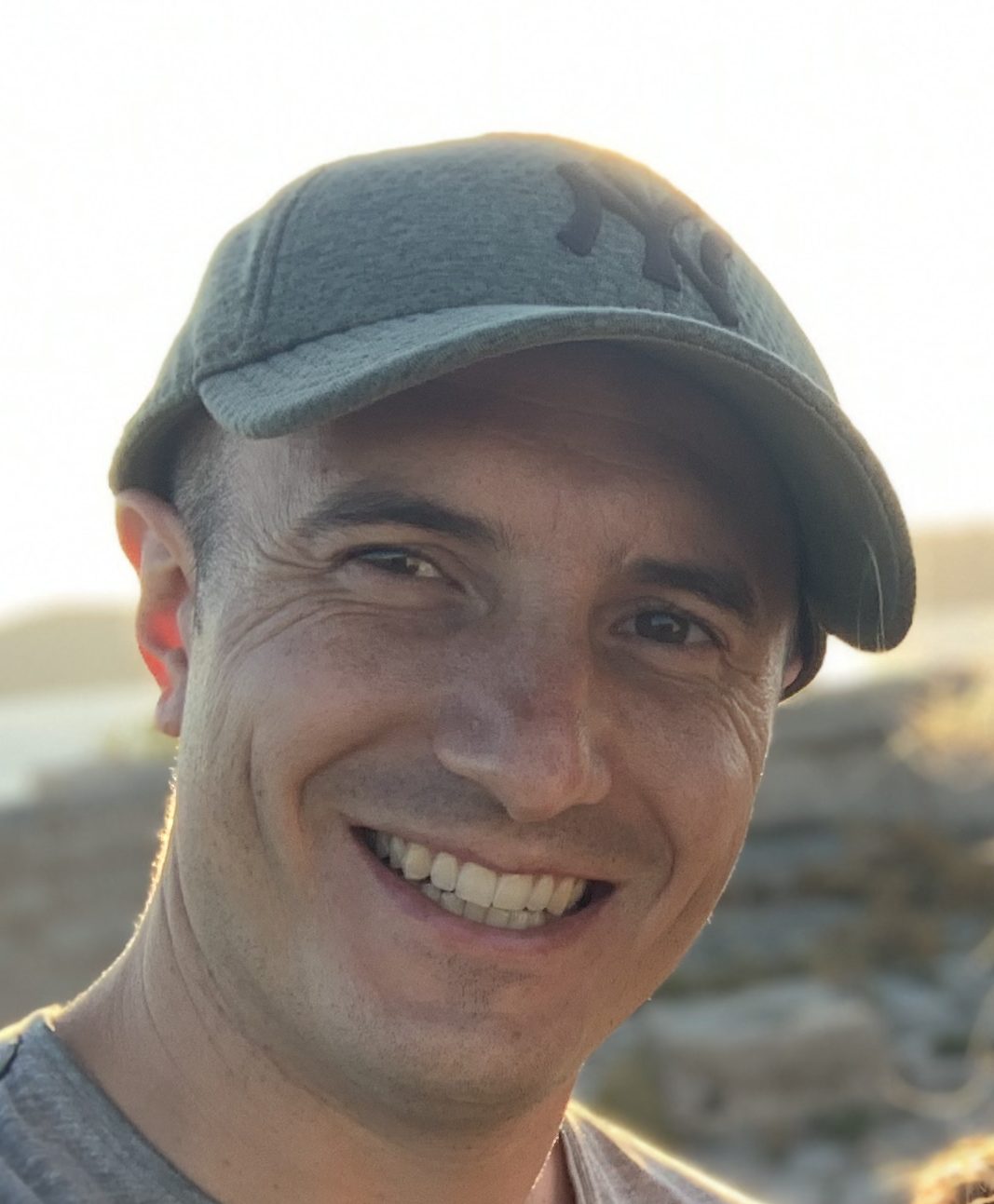 Niki Martinel
Assistant Professor of Computer Vision and Machine (Deep) Learning
© 2020 All rights reserved.
Associate Professor of Computer Vision and Machine (Deep) Learning
Niki Martinel
I am an associate professor in Computer Science at the University of Udine studying computer vision, and machine (deep) learning.
Previously, I was an assistant professor (under tenure), and also spent a year as a visiting research scientist at the Video Computing Group at University of California Riverside, under the guidance of Amit K. Roy-Chowdhury. I did my postdoctoral studies with Gian Luca Foresti at the Department of Mathematics, Computer Science and Physics at the University of Udine. I completed my Ph.D.(s) in Multimedia Communication with a major in Computer Vision with Christian Micheloni, and in Information Engineering with a major on hierarchical learning architectures under the supervision of Gian Luca Foresti.
Residence

Italy

Address

Via Delle Scienze 206, Udine

e-mail

niki.martinel@uniud.it

Phone

+39 0432 558442